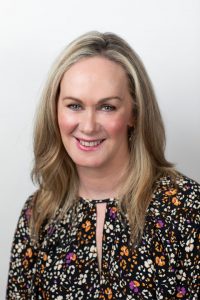 Clinical Associate Professor Nicole Heaphy
BDSc, MDSc, FRACDS(Oral Med), FOMAA
Nicole graduated from the University of Melbourne in 1989. After 10 years in private general dental practice she returned to complete her Master's Degree in Oral Medicine and Oral Pathology. Nicole is currently the Head of the Oral Medicine Unit at the Royal Dental Hospital of Melbourne and Clinical Associate Professor in Oral Medicine with the Melbourne Dental School. She recently sat on the Expert Reference Group for the current Therapeutics Guidelines – Oral and Dental and is currently serving on the federal ADA Dental Therapeutics Committee; the executive of the Oral Medicine Academy of Australasia and is an assessor with the Australian Dental Council. Her spare time is filled with family, friends and shopping!